It's Time to Make Your Move
Browse new homes in Casper, WY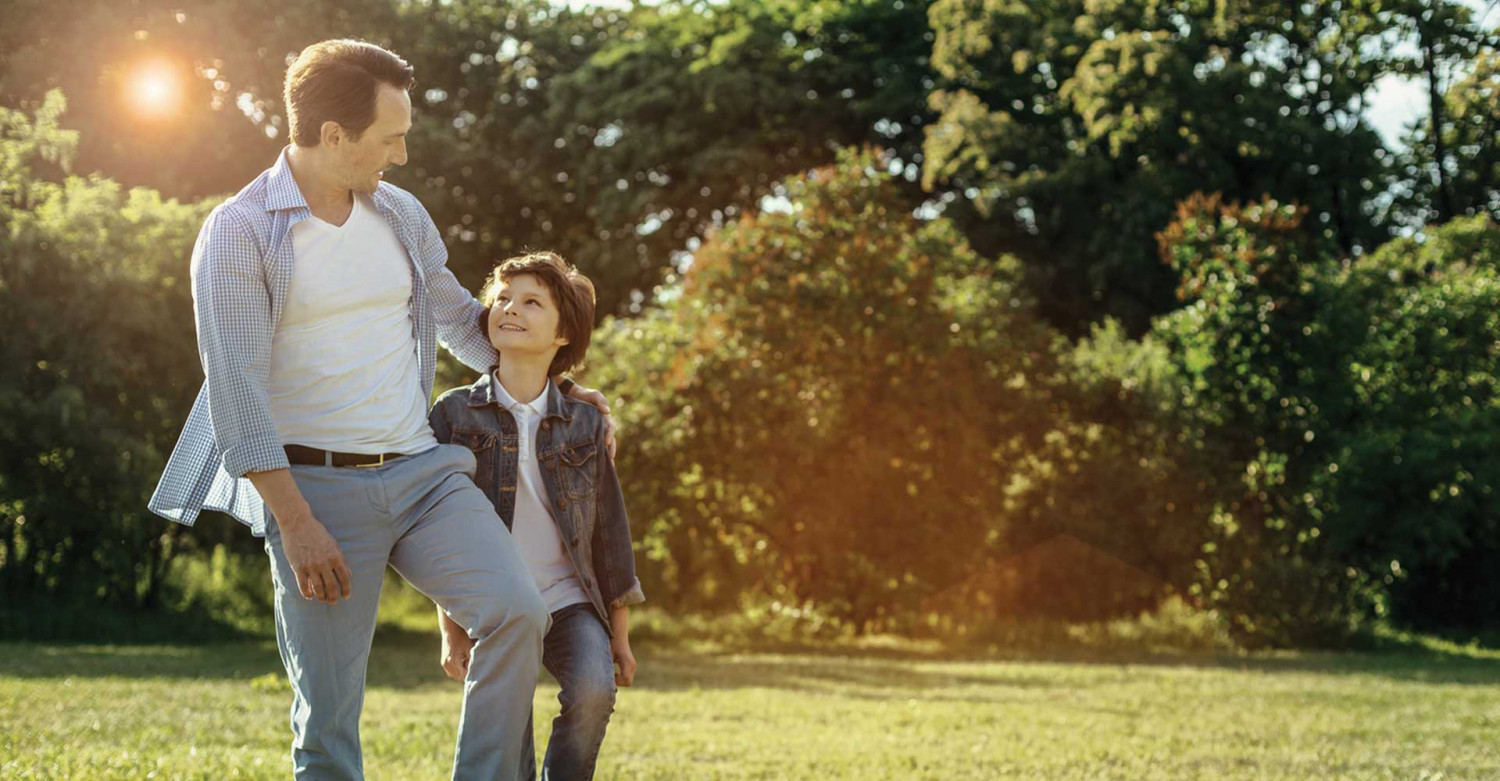 Explore the Best of Casper
Live near parks, rivers and shopping
Real estate is all about location
If you're looking for homes for sale in Casper, Wyoming, look no further than our state-of-the-art duplexes. Maybe you want to find a quiet place away from the noise of the city. You don't have to move out to the middle of nowhere to live in peace and quiet. Our peaceful, friendly community is located near attractions like the North Platte River and the fairgrounds, as well as popular shops like Walmart and Starbucks.

Ready to take a look? Schedule a tour of new construction homes from Fairgrounds Plaza in Casper, Wyoming.

Paul PswarayiReview Us On Google
What makes a Fairgrounds Plaza home different?
Moving into a new home can be intimidating and even stressful. Our team wants to change that. When you move into one of our new homes, you'll receive assistance through every step of the process. Whether you need extra time to sell your current house or help finding financing, we'll be there to make the process easier.

There are plenty of reasons to work with our team, but here are just a few:
Our owner and team are all Casper locals
We're flexible and will work with your situation
If you need to withdraw, we will refund 100% of your deposit
Learn more about our homes now by calling 307-267-7522.